So Fresh! New Menu at The Dunlavy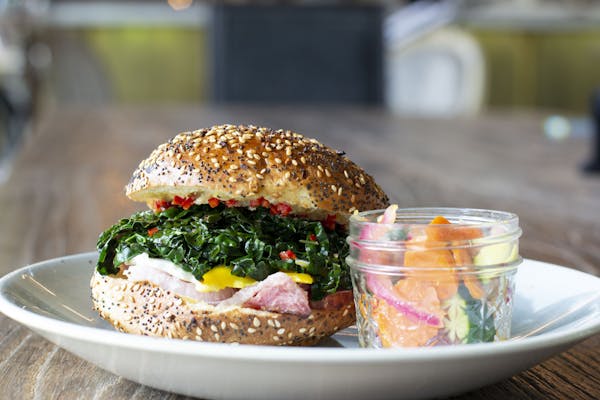 Big things are happening at The Dunlavy, located off of Allen Parkway in Buffalo Bayou Park, and a new menu is one of them. Chef Jane Wild and her team worked tirelessly to create and introduce an entirely new lineup of dishes using the freshest, local ingredients inspired from Southern California.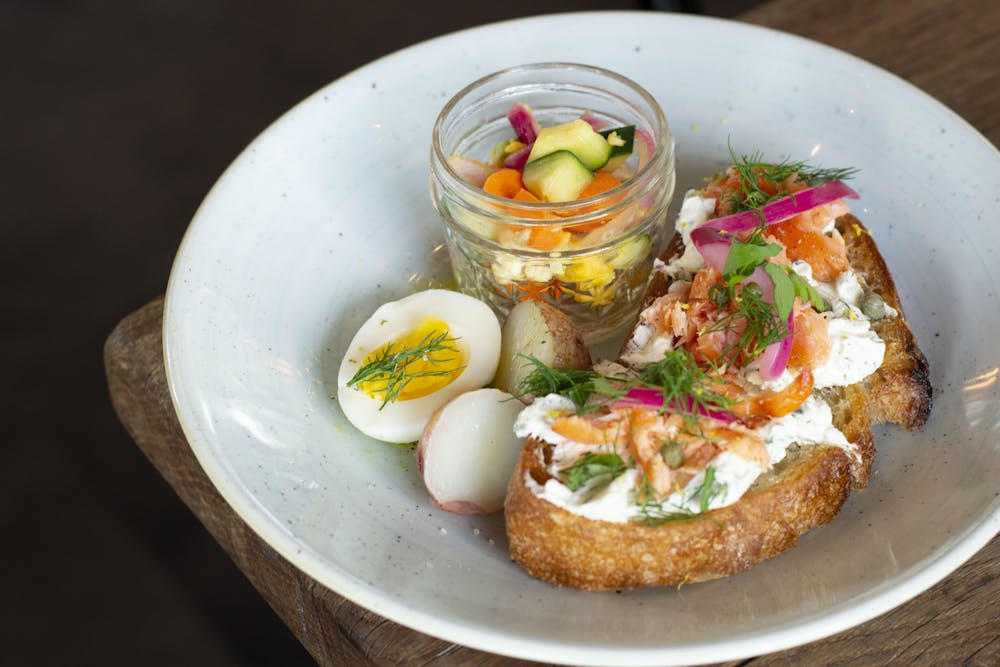 Breakfast takes center-stage at the all day, everyday brunch eatery. Stars of the show include Chef Jane's Ricotta Pancakes with lemon butter and blueberry jus, a house-smoked Salmon Tartine on Breadman Baking Company's whole wheat sourdough with onion-dill cream cheese, capers, and a seven-minute farm egg.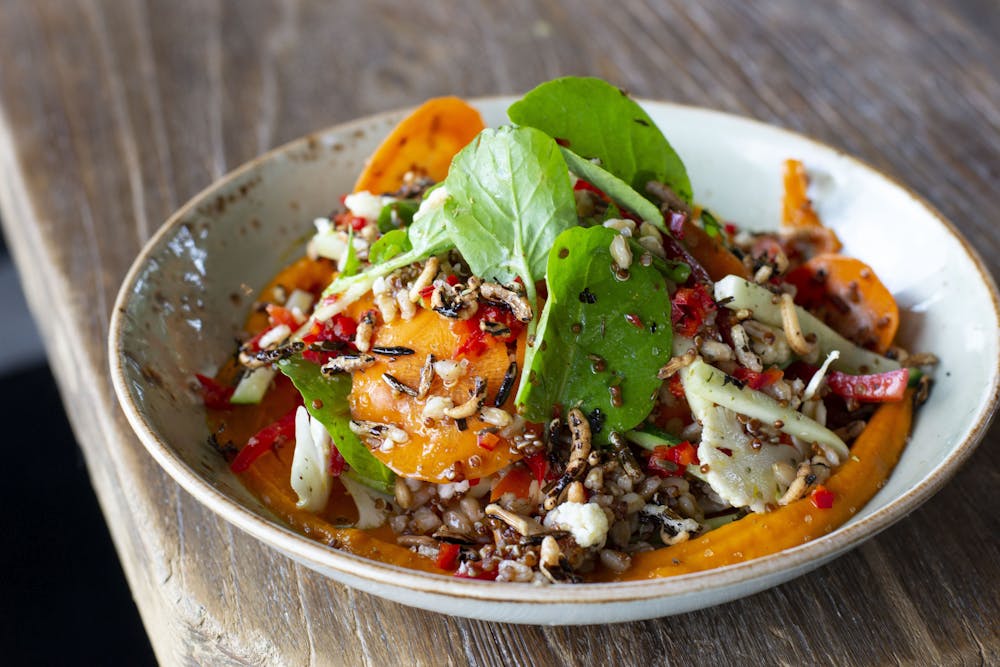 Seasonal ingredients from local farmer, Whitehurst Heritage Farms debut in dishes like Chef Jane's Zucchini Noodles with cauliflower and almond pesto, tomatoes and pecorino romano, the Whole Grains with Agrodolce Vinaigrette packed with red quinoa, farro, crisp seasonal vegetables, carrot, watercress and red wine vinaigrette and a Market Salad with late Summer peaches, watermelon, beets, fresh herbs, and a preserved lemon-basil vinaigrette.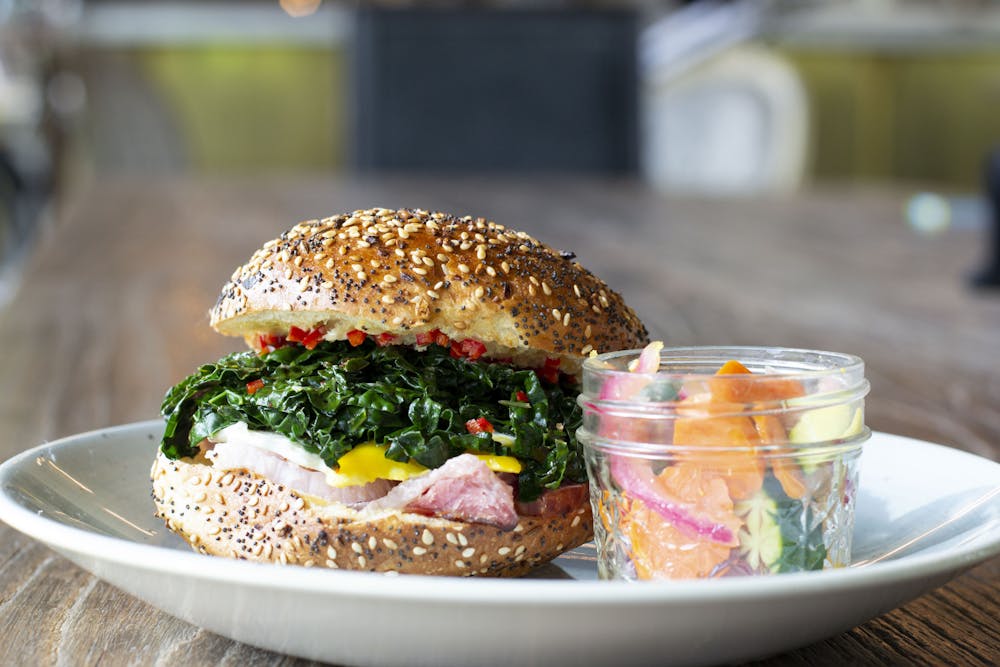 When it comes to sandwiches, it is all about the bread. The Dunlavy team has sourced our favorite breads to complete a list of rockstar sandwiches. The Fresh Turkey Sandwich and Wagon Wheel Grilled Cheese are served on the Dave's Killer Organic Bread , while Breadman Baking Company breads are debuting on the Short Rib sandwich and simple, but delicious Jamon and Cheese.
The Dunlavy's new menu is available 7 days a week from 7 am to 2 pm. For more information, please visit www.thedunlavy.com