Pizza, Pizza! Coppa's Pizza Making Class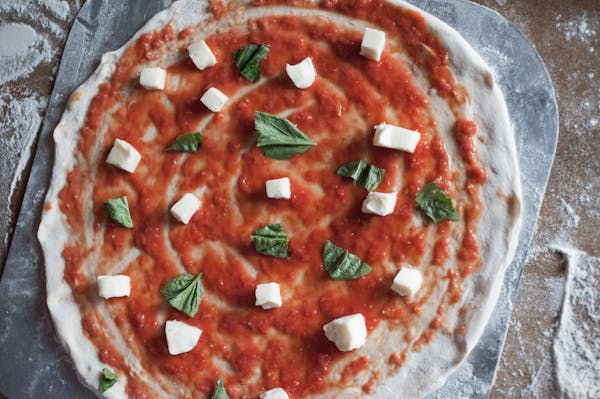 Join Coppa Osteria for pizza-packed evenings every Thursday in September as Chef Davide teaches Pizza Making Class in Coppa's Dough Room.
Every Thursday in September, Coppa will host 10 guests in our Dough Room for an intimate, cooking class and dinner. For $40 person, guests will learn the basics of pizza making with Chef Davide De Angelis before sitting down to enjoy a 3-course pizza dinner.
When: September 6th, 13th, 20th, 27th @ 6:30 in the evening
Where: Coppa Osteria, 5210 Morningside Houston, TX 77005
*Reservations are required and space is limited. To reserve your seat, please call 713.522.3535.