Hottest Italian on the Block: New Menu Drop at Coppa Osteria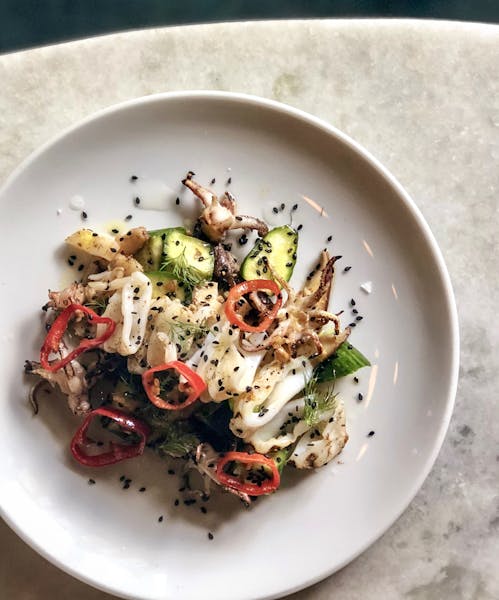 Coppa Osteria is excited to announce a new menu, better than ever before with Dough Room pastas taken to the next level, fresh seasonal salads, chef-driven vegetables and new entrees like our thinly pounded Pork Loin, simply grilled topped with our house-made salsa verde.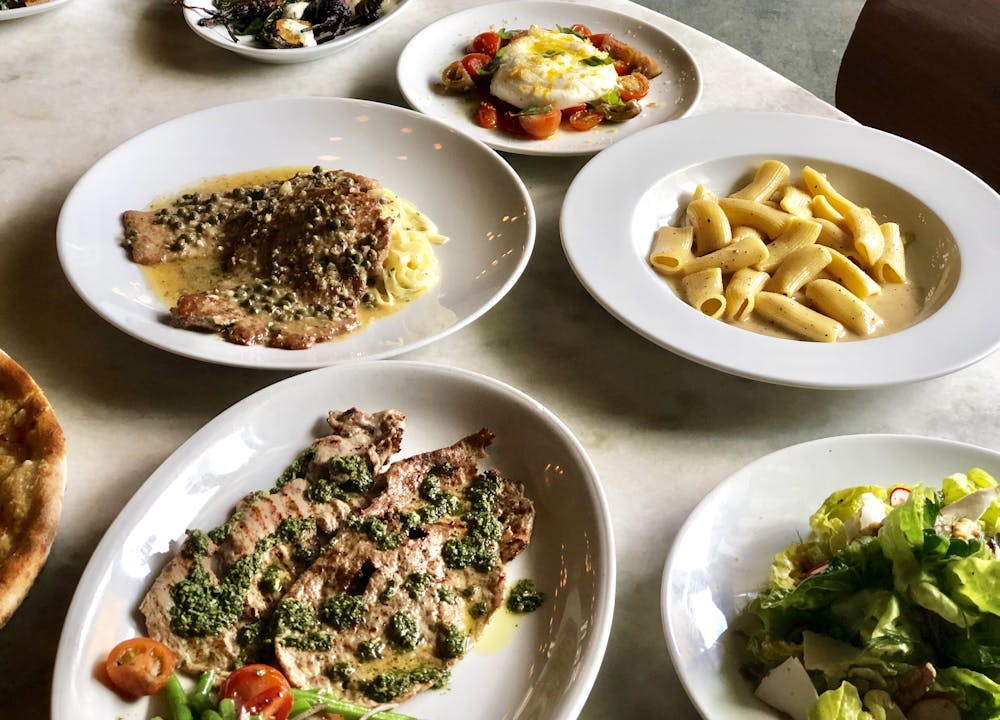 Start dinner off with our new Calamari alla Plancha with persian cucumbers, shiitake mushrooms, meyer lemon, toasted sesame and calabrian chiles before diving into new pastas like our Spaghetti Nero di Seppia or Raviolo filled with goat cheese, spinach and an egg yolk topped with a parmesan brodo.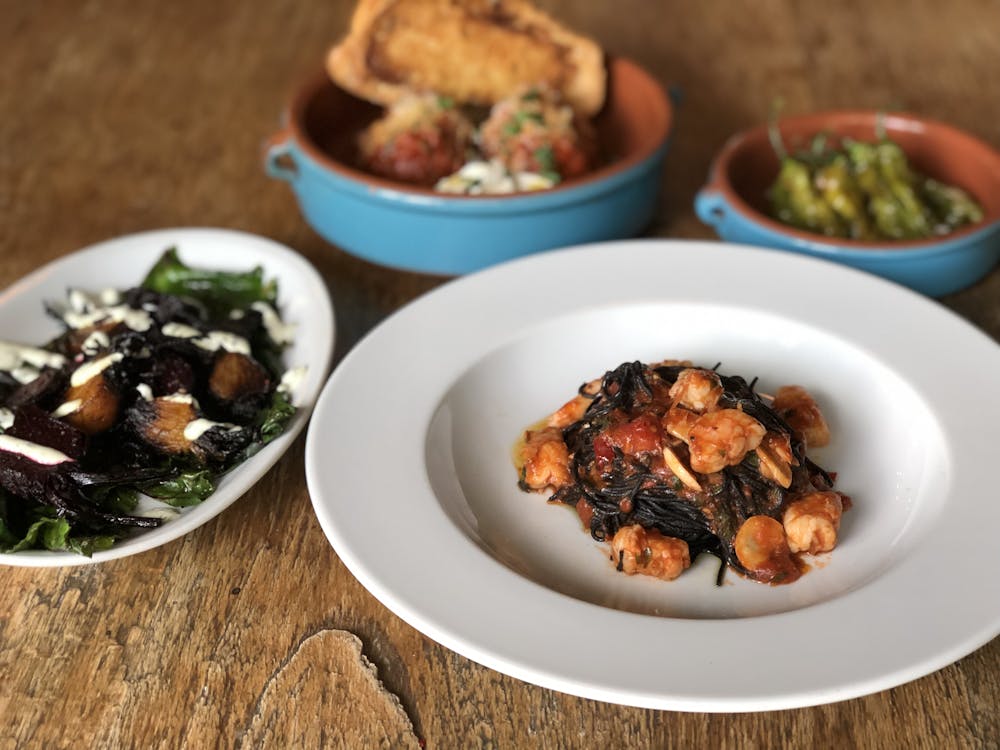 Everything at Coppa is perfect for sharing so don't forget to try our new verdure section featuring items like charred okra with tomato confit, grilled Japanese eggplant with tahini, mint and sumac and farmer's long beans with caraway, parsley, basil, and toasted sesame.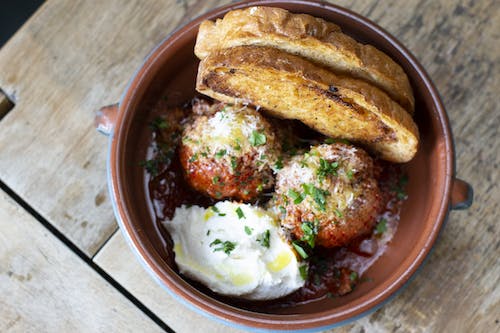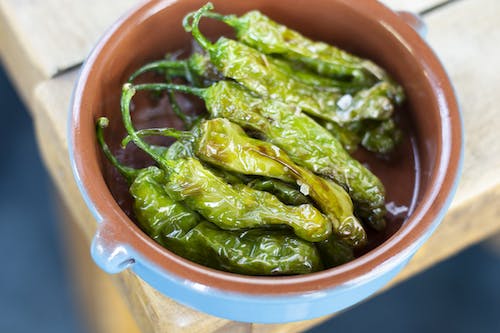 For more information and reservations, please visit www.coppaosteriahouston.com or call 713.522.3535
Coppa Osteria, 5210 Morningside Drive Houston, TX 77005